Our Hotel was created with the needs of dogs in mind, so we have 26 comfortable boxes of different sizes, air-conditioned, with piped music, natural light, individual infrared heating and walking areas.
The space is properly protected with a fire and intrusion detection system. The boxes are individual with an interior and an exterior area, which is only closed at night, and inside there is a raised bed.
Although each box has an outside area, there are fenced recreational areas for them to pass without a leash, but duly accompanied, and walks with a leash by a member of the Centre.
The number of outings and their duration are adapted according to the temperament and habits of each dog.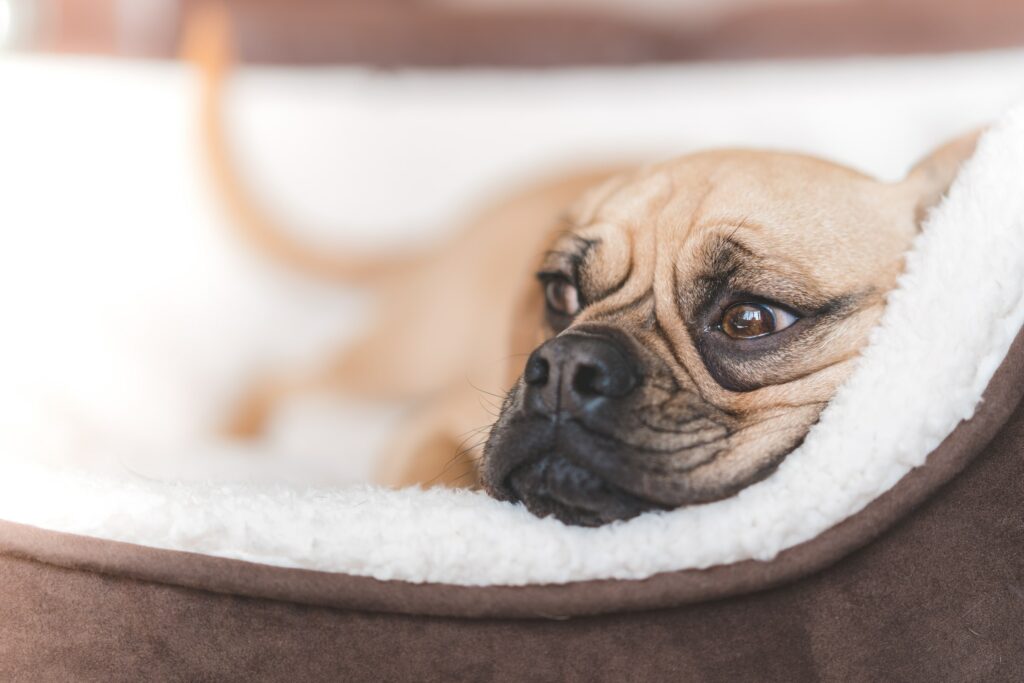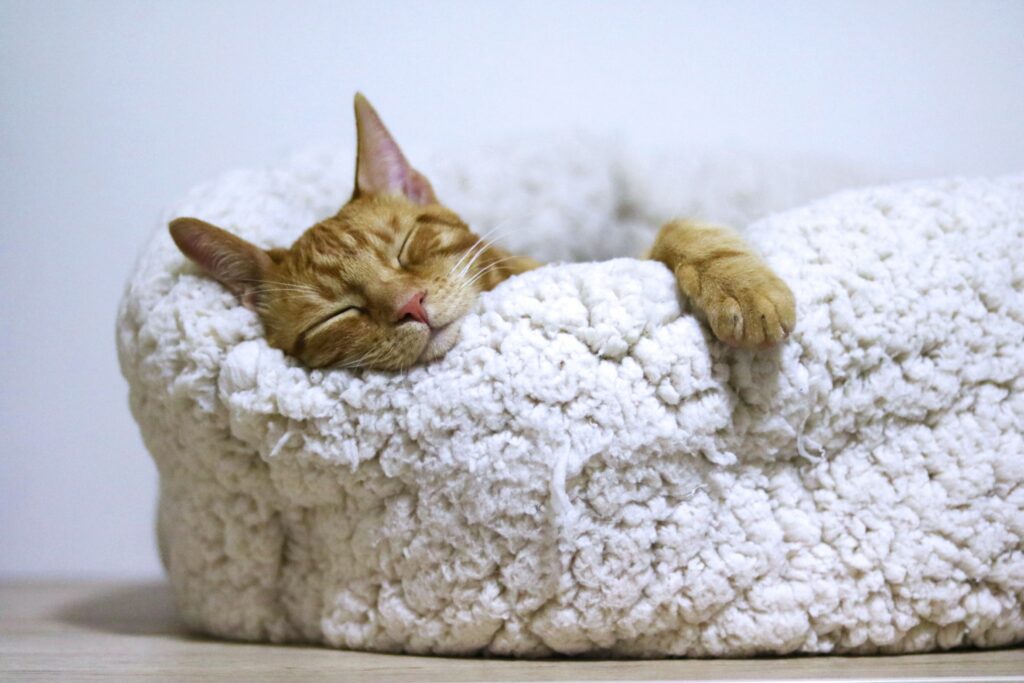 The Dog Spa was created to accommodate all your cats' needs, and we have 14 air-conditioned boxes, with ambient music, natural light, air conditioning, outdoor parking and the building is properly protected with a fire detection system and walking areas.
Cats that come from the same house can stay in the same box, each of which has 2 floors and a box with sand.
There is also a play area available for your feline – a sunny area measuring 16.5 square meters with perches, large windows and scratching posts.
A well-trained dog is essential for living safely in society. Our trainers apply different methods depending on your dog's character, genetics and environment.
In our Training Center we have different training available, even for your dog to compete: companionship obedience, competition obedience, agility, Mondioring and potentially dangerous ones (with the specialized trainer).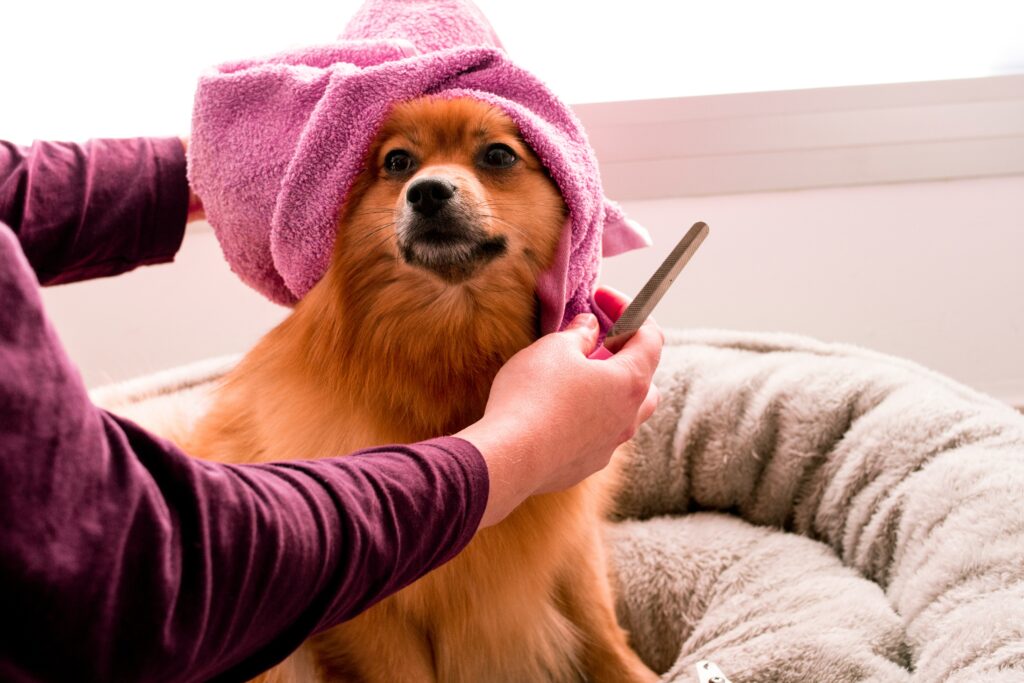 Dog hair is important to protect it from environmental aggressions, so its maintenance is essential.
At the Dog Spa we respect the standards of the breed and the personal taste of the owners, so it is important that we spend a few minutes looking at your preferences and your pet's clipping history.
Dog daycare has immense cognitive and physical benefits for your dog. You will be able to expend energy, but also socialize with other dogs and other humans.
In addition, during the day activities are carried out that not only aim to expend physical energy, but also to push cognitive skills, stimulating, for example, your dog's senses.
And the Dog Spa has the ideal space for that, built with the best for your animals in mind.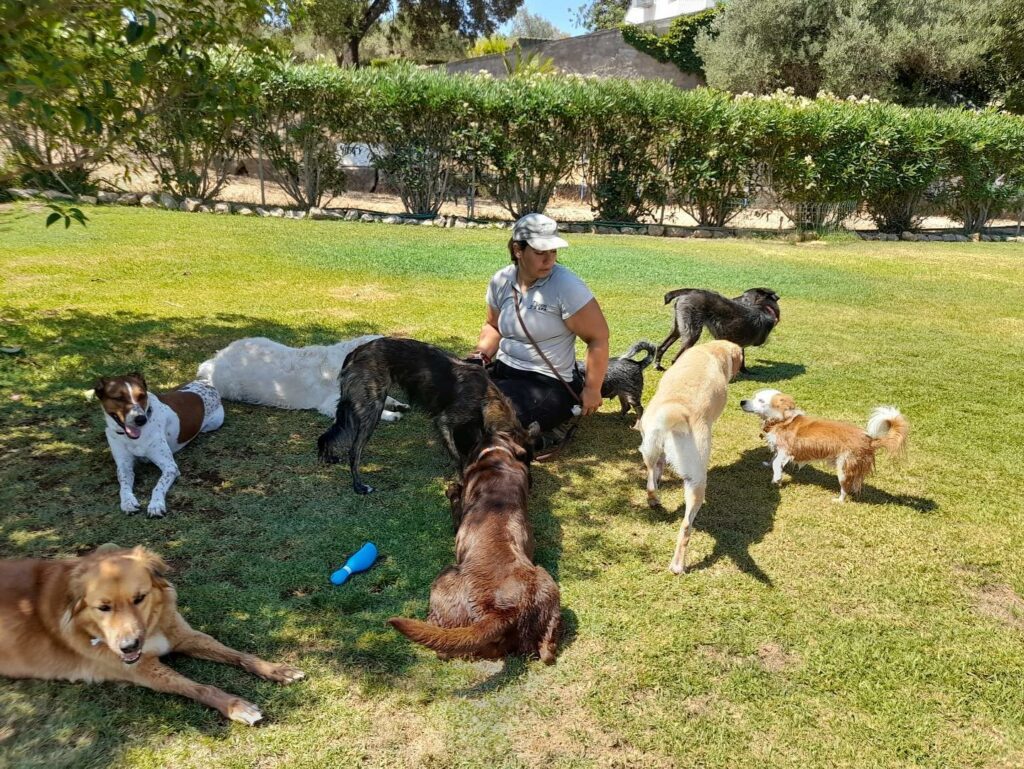 The Dog Spa has a shuttle service available for your dogs and cats.
Whether we want to bring the dog to the hotel, to the nursery or to be groomed or to take him back home – for an extra cost we can add the cost of transport.
Obviously, all transported animals will be safely and properly accommodated.